Invite a Free Indeed Speaker to Your Church for a Dynamic Meeting
One of our primary purposes at Free Indeed is to support the local church. One of the ways we do this is by our speaking ministry. There is powerful transaction, that happens no other way, when God's word is proclaimed by a soul that has been set free and called to preach. Our speakers have a passionate and life changing message that will instill hope and break strongholds of sin. Our goal is to educate and equip the church on the challenging issues we are faced with today in the area of sex addiction. We also want to proclaim hope and healing to those damaged by sexual abuse and betrayal.
Our Speakers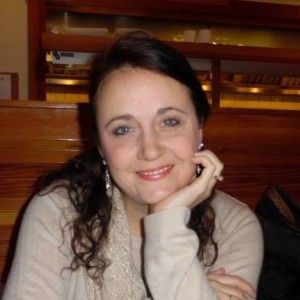 Anna Robinson, women's head coach at Free Indeed, is a gifted speaker, singer and musician. Her testimony and the grace with which she ministers into the lives of women damaged by sexual sin is truly remarkable. Having suffered through many years of her husbands sex addiction Anna is able to bring a moving message of hope, comfort and real answers. Anna is a homeschooling mother of three and resides in Sedgwick Maine.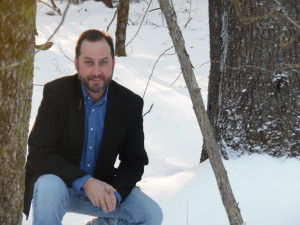 Ted Robinson, executive director and head coach with Free Indeed Ministries is a gifted and dynamic speaker. Having struggled for many years with sex addiction and come through it, he is able to speak effectively and compassionately into the issues facing families today. Together, Ted and Anna comprise a complete and balanced ministry team able to edify the whole church body.
We are ready to partner with your church or organization today
Our Speakers are available for:
Conferences
Church Services
Men's Meetings
Seminars and Workshops
Women's Meetings
Awareness Outreach
Youth Events
Leadership Training
Outreach Missions
Conventions
Purity Campaigns
Event Planning
We also have a ministry table loaded with information and resources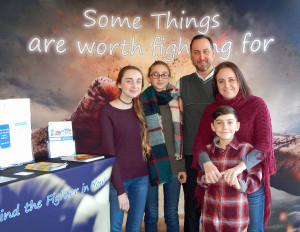 For more information and to book a Free Indeed Speaker call 207.945.3424 or complete application below: