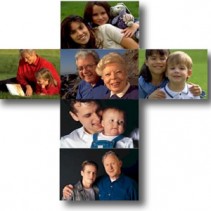 Sign up to receive monthly email updates on Free Indeed Ministries.
If you would like to receive monthly updates on how God is working in this dynamic and growing ministry; changing lives and family dynamics,  then click the Join Now, the button below and sign up today.
You will always get good information and will never be sorry you did!  There is no charge for this monthly update.
We thank you for your interest and your prayers.
Thank you again for your interest in the growing ministry of Free Indeed.